Traditional weddings are always expensive to a certain degree no matter how small they are. However, there are a few ways in which we can minimize the costs and even remove unwanted expenditures from the whole equation. If you have started planning for your wedding, then there is a very good chance that you may have asked yourself this question.
What is the most expensive part of the wedding? The answer is Venue. Although this can vary from one wedding to another, one of the most expensive parts of weddings generally are the venues themselves.
This is not to say that the venue is the most expensive for all weddings but generally that is the case. To help you streamline your wedding budget, we will be looking at how different aspects of a wedding ranks in terms of expenses and ways in which you can make it more affordable.
What is the most expensive part of the wedding?
A lot of people assume that the cost of a wedding dress, decorations and photography end up being the most expensive parts of a wedding but for most, it ends up being the venue. They usually end up double as expensive as the dress, photography, or food. This will depend from one wedding to another of course, as some might choose an extremely expensive dress which may dwarf the cost of a venue whereas others may choose to have photography and videography done on their special day.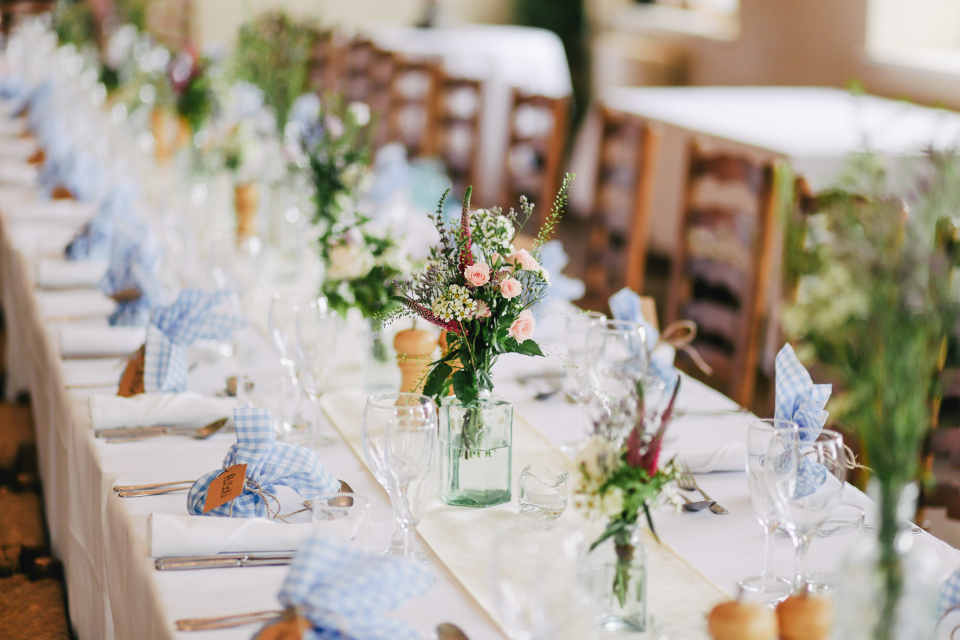 A close second is the cost of food and drinks at most weddings. This might not be the case if you have a small wedding with only close friends and family but most traditional weddings have about a hundred or so guests. Another reason why food and drinks end up quite expensive for most weddings is the range of options served and the quality. Since no one would ever want ordinary food being served on their wedding day, most people always go for well-known caterers.
How to make the entire budget more affordable?
The easiest way would be of course to have very few guests but most people want their special day to be more extravagant than that. If you are one of them, here are some ways in which you can bring down the overall costs.
If you plan to invite a lot of guests (100 to 200 and more), then you may want to go for a less expensive venue to offset the costs. Don't book a venue where you are paying full price for sections you won't even be using. So if one place looks beautiful but has several rooms or a lawn you don't need, then consider another place. Some caterers may even provide a discount if you order a ton of food for a single event.
Another great way to cut costs is to choose a less attractive wedding date, e.g. Friday or Sunday
If you want to splurge on the dress, then maybe you could compromise a little on either the venue or the range of food items. Weddings with dinners, however, will always end up being expensive, so perhaps you might want to consider the timing of your wedding.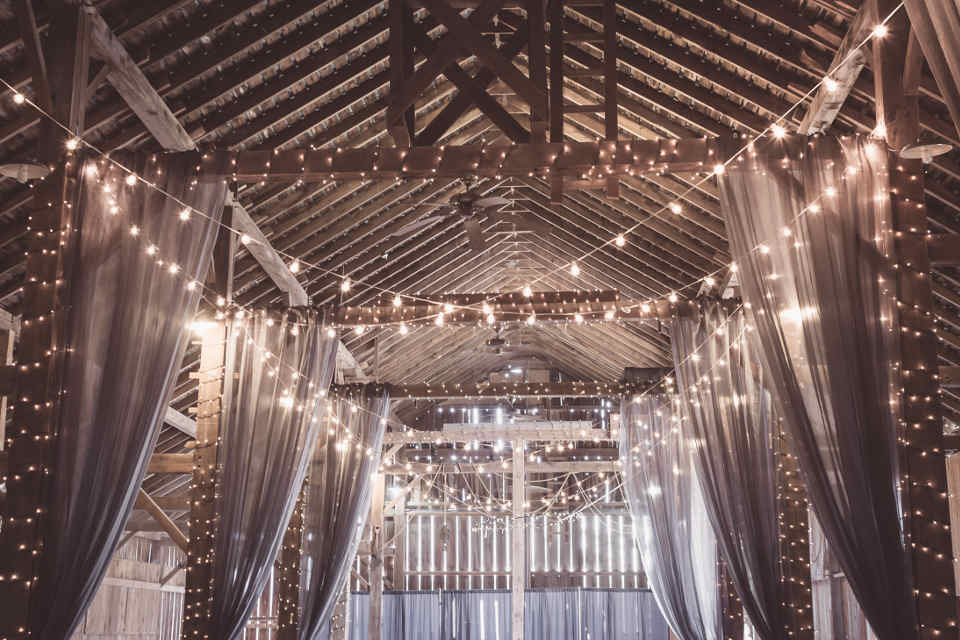 No matter what you do, you always will have to compromise on one thing or the other if you want to reduce the overall cost of a wedding. One thing you should never do is compromise on the quality. When it comes to food, never go for caterers who don't have a great track record. Choose a well-known one but think of ways in which you can reduce the cost per plate in a way that doesn't offend the guests. At most weddings a lot of food goes to waste, so you don't have to worry about limiting the range of food items.
Related Questions
Why is the venue so expensive at a wedding?
One of the biggest reasons for the venue being the most expensive part of a wedding is because you always need to choose one that will be ideal for both the ceremony and the reception. Some places come with caterers too which also increases the cost significantly. On the flip side, some places may even allow you to pay zero or very less rent if you order "x" amount food and drinks from them. So you need to explore all your options before choosing a venue. Another reason is demand. Since most people want to have their weddings in beautiful venues, all the good ones are always booked well in advance and expensive especially on weekends.
How can I minimize the cost of a good venue?
One thing you need to do is go for a venue that doesn't come bundled with food and drinks. That way you can hire caterers separately and control the budget more efficiently. However, some places offer food and drinks at very affordable rates too. So always compare the costs and see which option is better. Decoration and ambiance is another aspect where you can again reduce costs. If you also decide to furnish the tables in the venue with good looking tablecloths and silverware, then the overall cost will again increase. Instead, you can come with creative options like having a simple tablecloth but pictures of you and your partner at important stages of your life. This way each table will tell a different story about the couple and result in a more affordable cost too.
Can I have the reception at a restaurant?
Yes, you can! It may even end up saving you a ton of money as you will be able to get a great deal on the food and drinks. Most restaurant owners will jump at the opportunity to pack their places with guaranteed guests and will be more than happy to offer you a discount on the food and drinks. As you won't be spending the entire day there, they will also be able to open their restaurant after you leave and make even more money. The only thing you have to keep in mind is to always go for a restaurant that has tables outdoors too. This way it won't end up feeling like it's too crowded.
Header photo by © Shardayyy Photography / Unsplash