Until a few years ago, when I saw a couple getting engaged, I assumed that they would get married almost immediately. That's exactly how things happened for most people back then. But we live in a different world today. While most people still equate getting engaged to being committed to a person for a lifetime, not all of them believe that marriage is something that one needs to rush into soon after getting engaged. So, before you decide to tie the knot, "how long should you stay engaged?"
The duration of your engagement is completely dependent on you and your fiancé. Some couples get engaged and then exchange wedding vows the very next month. However, some couples tie the knot a year (or even a decade!) after exchanging rings. The amount of time one wants to stay engaged before committing to marriage is a matter of absolute personal preference.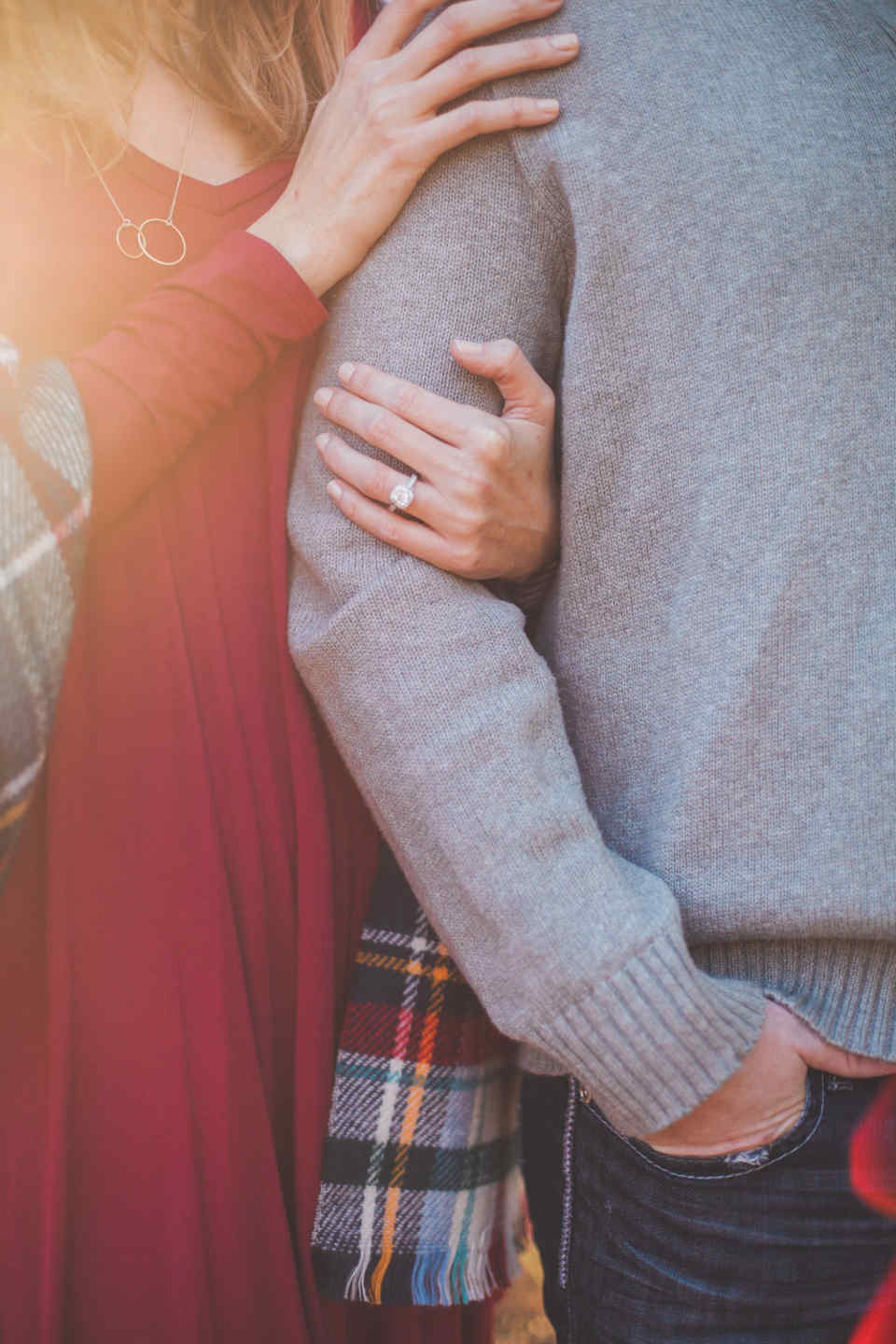 What is considered a long engagement?
The engagement period is the time spanning from your date of engagement to the day you get married. A long engagement is one that lasts for at least 18 months or longer. If it lasts for less than a year, it would be classified as a short engagement. However, these definitions are carved out by society and you don't necessarily have to adhere to them.
Is it OK to have a long engagement?
Absolutely yes! Terms like 'short engagement' and 'long engagement' have been created by people and I have come across many who felt bogged down by them. You must not feel pressured if somebody tells you that you have been engaged for long enough and that it's time for you to tie the knot with your partner soon. You must get married only when you feel you are ready to.
How long do you have to wait to get married after proposing?
On average, a couple waits for 13 months after the engagement to get married. However, no rulebook dictates them to being engaged for a certain period and then tying the knot. The decision as to when you will get married depends on you and your partner. Both of you must sit together and finalize a date that you think will work equally well for each of you.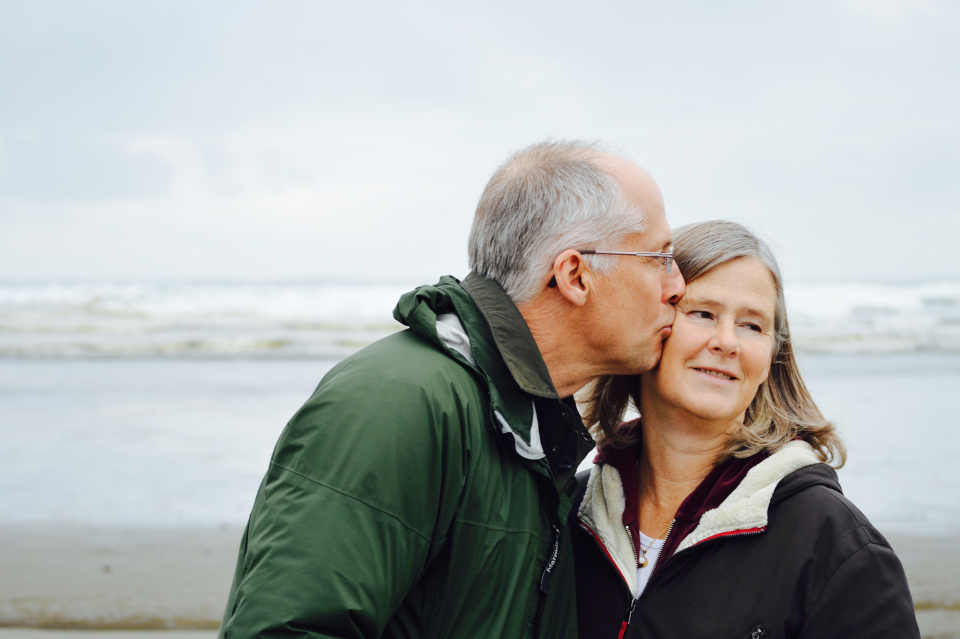 Can you just be engaged forever?
Yes, you can. To be honest, it's an idea I have been toying with for a very long time. For the longest time, being engaged to somebody was seen as a stepping stone to getting married to that person. Even today, this notion holds true for a large number of people. However, a lot of younger people are emphasizing the fact that it's okay for people to remain engaged forever without getting married. According to them, exchanging engagement rings is a mark of commitment shared by two people and shows the kind of love they have for each other. They can remain in love with each other for an entire lifetime without exchanging wedding vows.
How long do most guys take to propose?
I have had friends who took forever to propose to the women they loved! When you like a man and are certain about the fact that he is interested in you too, you wait for that moment when he would go down his knees with a ring in his hand, propose to you and make things official. Usually, men wait for 6-12 months before proposing to a woman they are in love with. The reason behind this is that it takes a while for a lot of men to gather the courage and confess their feelings.
Related Questions
Is 2 years too long to be engaged?
Most of the time, when a couple gets engaged, their friends and relatives expect them to get married in the next couple of months. However, there are a lot of important factors you must consider before deciding a date for the wedding. Sometimes, one of the partners might feel that getting married immediately might disrupt their career plans. At times, financial constraints might also lead some people towards delaying their marriage. So, after getting engaged, if you think you need 2 years or more to get married, then you must know that it's perfectly fine.
What is the longest engagement on record?
I have known many couples who got engaged but didn't get married for several years as they felt they needed more time. When it comes to the ones that have been documented, the longest engagement has been between Adriana Martinez and Octavio Guillan. Mexico City witnessed their marriage in June 1969. Both the bride and the groom were 82 years old then. They had gotten engaged 67 years earlier when they were in their youth. For some reason, their engagement didn't culminate into marriage back then and they had to wait for more than six decades to exchange wedding vows.
What percentage of engagements break up?
All of us see so many engagements breaking off and that shouldn't break your heart. When an engagement doesn't culminate into marriage and the couple decides to part ways, we can say that the engagement has been through a break up. According to a survey, around 20 percent of weddings are called off every year. This means 20 percent of the couples who get engaged every year do not end up getting married.
There are different reasons behind an engagement breaking up. Decades ago, the breaking up of an engagement was considered to be inauspicious by many. However, as society evolved, it was understood that it is better to break off an engagement than be with someone whom you don't connect with or are not compatible with for the rest of your life.
How do you know if you should break off an engagement?
I know that breaking off an engagement might not be the best news for family and friends but sometimes, it's the only option one has. If you think there is a minor issue in your relationship, you must talk to your partner and try to resolve it. However, certain problems make you realize that you are not engaged with the right person. If your fiancé is extremely possessive about you and tries to keep you away from your family and friends, it's not a healthy sign.
If your partner abuses you either physically, emotionally or verbally, you must sever your ties with him/her. There could be several other reasons behind a relationship not working out. If you are not sure about taking things ahead with your partner, speak to your parents or a counselor and break the engagement if you truly believe that would be the most appropriate thing to do.
How do you survive a broken engagement?
I understand when you say dealing with a broken engagement is not easy. It is bound to take an emotional toll on you but you must try to stay as calm as possible and wait for these overwhelmingly negative emotions to die down. A lot of people start feeling guilty once their engagement breaks off. You must not let yourself go on a guilt trip but make yourself understand that it happened for a reason and perhaps, for the best.
The first thing you must do is give the ring back to your partner. Do not try to hold on to a relationship that is already dead. If the engagement broke off on mutually amicable terms, then you could decide to be friends with your ex-partner. However, if it ended on a very ugly note, then severing all ties with them wouldn't be a bad idea. Go on a road trip with friends, visit your grandparents' place, buy that expensive dress you always wanted to buy or learn a new skill. Do all that you think is necessary to cleanse your mind and get back to normal.
Does being engaged mean anything legally?
No, unlike marriage, being engaged doesn't have any legal implications. That's because no agreement or signatures are involved in the process. While an engagement has much significance for the couple and the families involved as it marks the official beginning of a new relationship, there are no legalities attached to it. One could say it is morally binding owing to emotional and cultural factors associated but not legally binding for sure.
Header photo © Gift Habeshaw / Unsplash