There are some etiquettes that we need to maintain while getting an invitation and responding to it. Usually, such etiquettes have proper causes, be it confirming the guest list or making it a little convenient for the guest who would feel comfortable to join your event. In the USA, sending RSVP is quite common, which is basically an abbreviation for the French word 'Répondez S'il Vous Plaît' which means 'Please Respond' in English. If you have received an invitation with RSVP and are unsure whether you should respond to your host or how you should respond, here are my suggestions for you.
As a general rule, you should respond to RSVP if someone has asked you to RSVP in the invitation card, mail, or message. Whether you plan to attend the event or not, your response helps the organizer to know how much food to order. Not responding to RSVP could mean you won't attend the event.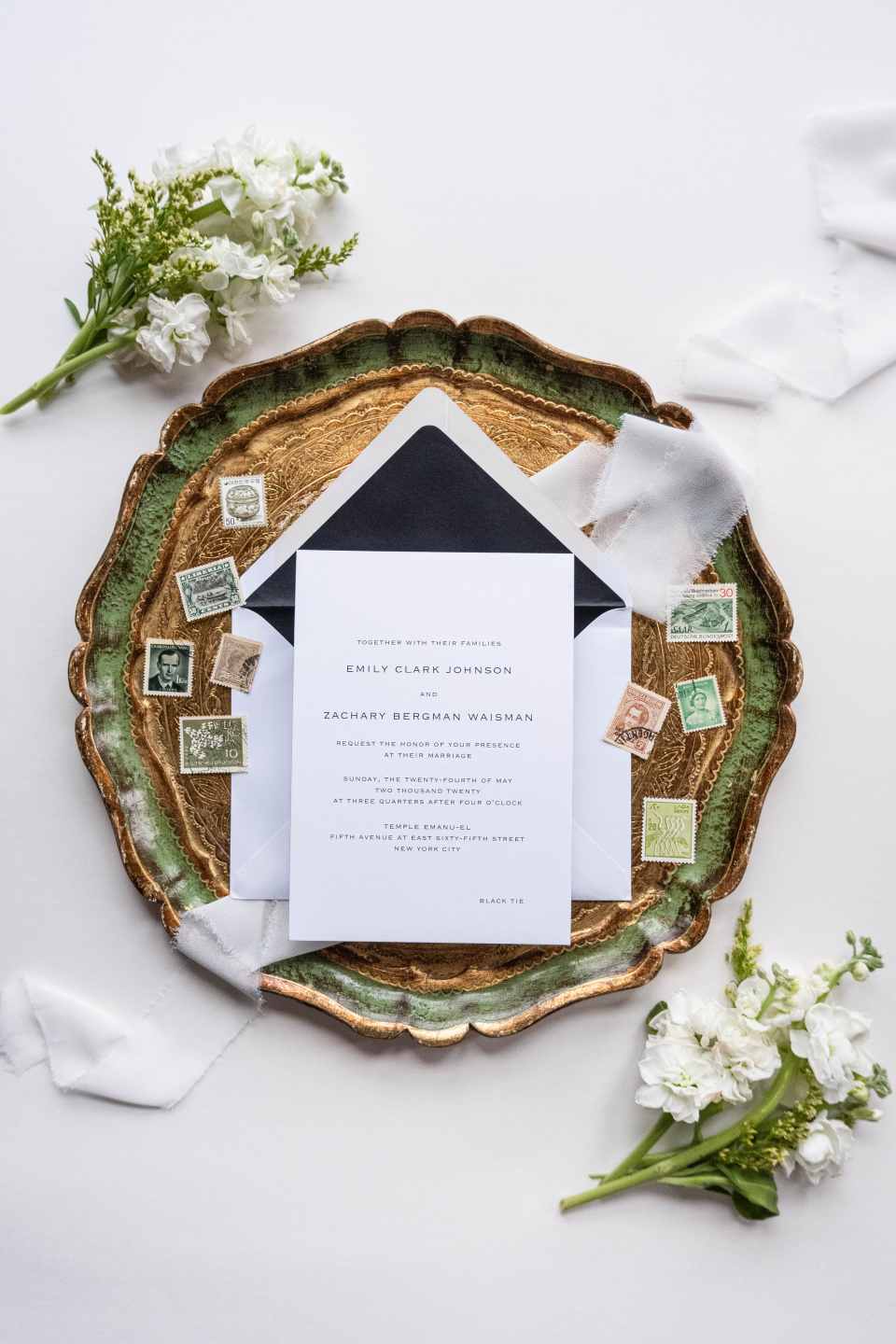 Should I always respond to RSVP?
Yes, you should always respond to RSVP if it is mentioned in the invitation. Based on your response, the organizer gets to know whether the person should arrange food and other things for you or not. If you RSVP and then by chance change your plan, you should let the organizer know that too. Otherwise, there will be an excess of food and other refreshments, which is not appreciated.
In most events where RSVP is mentioned in the invitation, your response means you are going to attend. If you do not respond, it could mean that you are not going to attend. So, be careful to respond if you are planning to attend the invitation. If you are not asked to RSVP in the invitation, not responding is still okay.
However, it has been a new trend in most events to ask for 'regrets only' instead of RSVP. It is just the opposite of RSVP, which means that you should only reply if you cannot attend the event. Hence, replying is not necessary if you are planning to attend such an event. You should notify the organizers when you can't attend such an event.
How should I respond to RSVP for not attending?
For not attending an event, you should respond to RSVP in a humble way. You should start by politely thanking the host or the organizer for sending you the invitation. You can say things like you're honored that they want you to be a part of the event. Then, you should explain to the host why you cannot make it to the event. While writing this part, you should be honest with your answer. Coming up with false excuses is not recommended if you have some genuine reason for not attending the occasion. Simply explain the reason without going into much detail. This is how you should respond to RSVP for not attending an event. (Recommended article: 'Do You Give a Gift If You Don't Go to the Wedding?')
Your host will surely understand if you give a valid reason for not attending the event. It could be a family emergency, a sudden illness, or a transportation problem such as a sudden breakdown of your car. These are some excuses you can give to the guest in case you are responding to RSVP at the last moment. However, if you plan not to attend the event from the day you receive the invitation, it's better to let the host know as soon as possible.
What happens if I RSVP and don't go to the event?
If you RSVP and don't go to the event, it puts your host in an awkward situation as your food and other arrangements will be wasted. If you share a close relationship with the host or the family, it can also make them worried about you. Hence, there are high chances that the host might get annoyed or disappointed with your behavior. Hence, you should always try to attend the event if you have responded a yes to the RSVP.
If you RSVP yes and then change your mind or can't attend the event for some reason, you should inform the host quickly. It will help the host to prepare the guest list accordingly. Even if your reason is sounding lame or illegitimate, do not hesitate to send your regrets. It is not appreciated if you leave the host to wonder why you couldn't make it.
Is it rude if I do not respond to an RSVP?
Yes, it can be incredibly rude if you do not respond to an RSVP depending upon how rigid or lenient the host is. Some hosts take it quite seriously when someone does not respond to an RSVP whereas some hosts are a little flexible. They make an effort to call people and confirm if they will be present at the event or not. However, it should be your duty to confirm whether you would be present. Hence, you should make sure you give a response.
Related Questions:
What should I do if I can't go to a wedding at the last minute?
If you can't go to a wedding at the last minute, you should inform the host at the earliest. If you have replied a yes to the wedding invitation RSVP but somehow you can't manage to attend it, informing the host by calling, mailing or texting would be the best thing to do.
The reason for not attending a wedding could be anything from a health issue or a sudden work that you can't postpone. It's completely okay when you inform the host who is expecting you to be present at the wedding. Sometimes, we can still manage to be at the wedding reception as we reach late. It means we have to skip the ceremony, which is often seen as a rude gesture. You can avoid any kind of judgment from the guest in such cases if you inform them that you will be late for an unavoidable inconvenience.
What do you say when people don't RSVP?
When people don't RSVP, you have no other option than to give them a polite reminder about your event and wait for them to respond. The easiest way to remind your guests would be via text message or email. You can also consider calling some guests who are really close to you. Messages and emails are the easiest options because you can send them in bulk whereas calling them personally will require much more effort and time.
Your occasion should have an RSVP deadline. Ideally, you should give the reminder at least about a week before the RSVP deadline. It will help you to plan the food and other arrangements according to your final guest list including the guests who have confirmed. Never give the reminder after the RSVP deadline as it won't be helpful for you. Also, never ask your guests directly in a rude manner to confirm that they would be attending your event. It can have a negative impact upon your guests, who might respond with a no.
Instead, you can send these kinds of messages or mails:
Hi Rachel, I and my fiancé are too excited to know that you are coming to our wedding. This is just a quick reminder that we need your response to the RSVP by Sunday. If you can't attend, don't worry as we also want to know who all is coming and who isn't. It will help us to confirm the final headcount with the catering unit. Please drop me a message or give me a call, in case you've lost your RSVP. We would expect you to be with us so please try. Regards, Margaret.
Header photo © Vika Fleisher / Unsplash