Be it a wedding or any other event, late RSVPs are unavoidable. If you have an upcoming event for which you need RSVPs, don't stress out and simply follow my guidelines to know how you can get an answer quickly from your guests. In my opinion, the best way to get a response is to remind your guests to kindly RSVP for your wedding. Here are some general rules on how you can approach them and how you should maintain your courtesy while asking them.
As a general rule, reminding someone to RSVP should be done politely. You can start by asking your guests how they are doing. Then, you can remind them that you need a response before the RSVP deadline. You should emphasize how much you want them to be a part of your event. Finally, say thanks.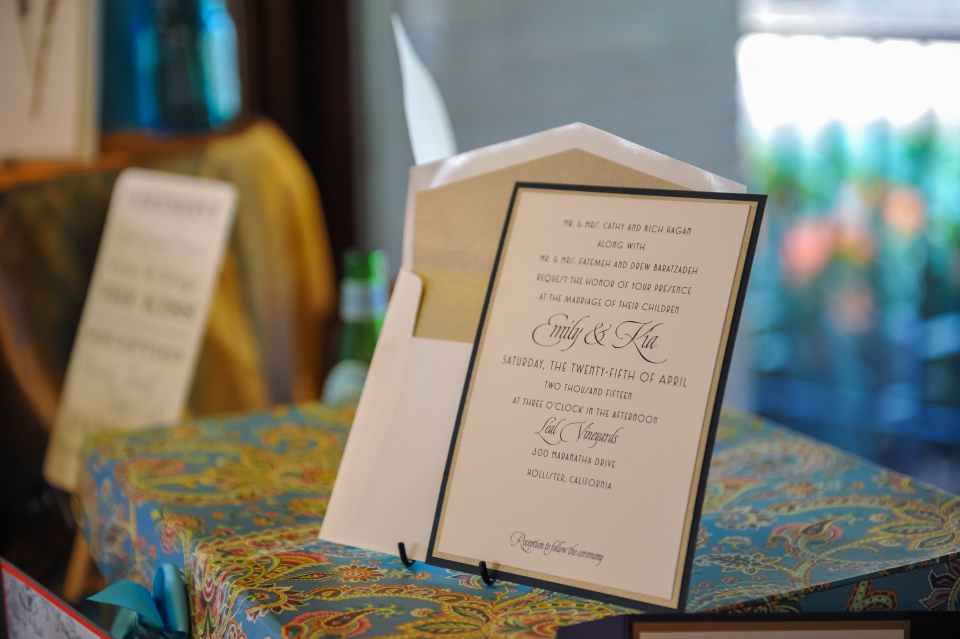 How should I ask my guests for RSVP?
You should ask your guests to RSVP in a humble manner. How you should reach them depends mostly upon your relationship with them. You can either give them a call or send a text message or email. For distant relatives and others whom you don't get to meet often, these are the best options. If you see some of your guests on a daily basis, you can consider asking them in person rather than calling, messaging, or mailing.
How should I send a gentle reminder for RSVP?
I recommend you wait for at least a week before sending the reminder to your guests for RSVP. If your deadline is near, you can say that you need the final headcount before the deadline. It will help you to arrange food and other refreshments accordingly. Or, if it has already passed, you can say that you still need to know who is coming and who isn't. Say that it will be helpful for you to manage food and catering. This should be texted or told in a courteous way so that your guests can feel their importance in your life. This way, more guests will send a yes as a response.
How should I remind my guests to RSVP politely through a text example?
You can send these kinds of text messages or emails to your guests if you want to remind them to RSVP:
"Hi there! Hope you're doing well. I am sending this text to you because I and my fiancé are extremely elated to know that you are coming to our wedding. This is just a quick reminder that we would like to get a response from your end by the next weekend. In case you can't attend, don't worry as we also want to know who all is coming as it will help us to confirm the final headcount with the catering unit. Feel free to drop a message or give me a call if you've lost your RSVP. Thank you!"
Related Quesions:
How should I remind my guests to RSVP on Evite?
If you create an event on Evite, the reminder automatically goes before two days of the event date. However, you can get this option customized if you want to remind your guests early. You can find the 'Event Reminders' bar at the right side of the 'Add Guests' step of your invitation, where you can access and modify the reminder option. Here, you can select how many days before the event you want to send the reminders.
In case you have already created the invitation and want to modify the reminder option, here is how you should do it. Log in to your account and click on the 'More' option, which you'll find beside your invitation title. Choose the 'Add Guests' option, where you'll find the 'Event Reminders' option. Simple access this option to change the reminder date and click on 'Finish & Send'.
How to write a reminder message to RSVP?
Writing a reminder message to RSVP should be straightforward but still quite humble so that your guests do not find it rude. You can greet the guests and then simply ask them whether they would be coming or not because you want to arrange the event based on the headcount. If you send a reminder to RSVP, you should get a definitive answer in a few moments. If you do not get any response from some guests, you need to decide how long you can wait for a yes. You can consider calling up those guests to know their answer.
Header photo © Photos by Lanty / Unsplash