Photo booths were once quite popular at weddings and led to many awesome and crazy photographs. It allowed people to loosen up to create some very valuable memories immortalized in photos. However, somewhere along the way, they fizzled out as new trends emerged and took over.
Are photo booths still in style on wedding? Yes, they are. In fact, they are becoming more and more popular with the new generation. They come in a wide variety of sizes and backdrops too, making them a great way to make your wedding more fun and memorable.
To understand why they are becoming more popular, we need to look at what gives them so much value and what all they bring to a wedding.
Why are weddings photo booths used?
Before its recent surge in popularity, the photo booth was popular for over 100 years. The four-shot strip allowed people to express themselves in a fun way without the looming pressure of other people's opinions. Its real value is not in its ability to capture or immortalize memories but in entertaining people. That's where the real magic lies. It allows people to be themselves or even exaggerated versions of themselves while creating a memorable experience.
Not everyone who goes to a wedding might enjoy dancing or partaking in other activities. Some people get anxious when they are with a large group of people. There is also a certain amount of pressure that one must act in a certain way at a wedding to be deemed a responsible and sensible adult. Anything that crosses that line is looked down upon and talked about behind one's backs for years.
This is where wedding photo booths help. It gives you just the right amount of privacy to allow you to showcase all the parts of your personality proudly. When you are inside that booth, you don't have to worry about what other people might think and just loosen up and have fun. It doesn't matter if you are a kid, a teenager, or an adult. The freedom a photo booth gives you is universal and cross-generational. Another wonderful thing about a wedding photo booth is that it also allows you to meet interesting people (if random people are paired up before they enter the booth) and develops a sense of camaraderie when multiple people express themselves unabashedly and unashamed.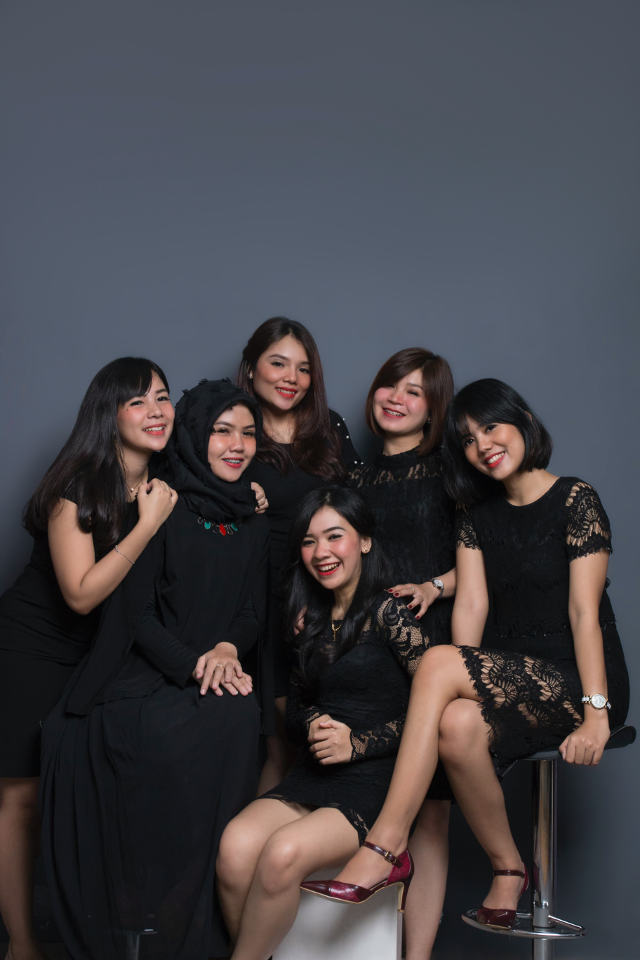 How and when are photo booths used at weddings?
In most weddings, the photo booths are placed in the reception area where it won't interfere with other activities such as cutting the cake or dancing. When it comes to traditional photo booths, they are mostly used during the cocktail hour. Not only will the guests be more inspired to be themselves but it will also make for a great way to make guests comfortable and occupied throughout the remainder of the day. In the last hour, people often hit the dance floor making the photo booth pretty empty. So if you want to maximize usage of your photo booth, it would be ideal to let people know during the cocktail hour.
How to make wedding photo booths memorable and unique?
Here are some ways in which you can make the photo booth at your wedding unique and extra fun.
Props – Props are a great way to provide some extra fun for the wedding guests. You can have a wide variety of props from romantic and weird ones to even scary and ridiculous ones. Anything that allows people to loosen up and have fun will always be a good idea to include in your booth. You can also make the props yourself to make it more customized and have a specific theme to it too.
Placement and Visual – You can either have the booth installed inside or outside based on where you are planning to have your wedding. The ideal spot would be a place that everyone can see, yet won't interfere with other activities. This will depend from one wedding to another of course, as the layout will be different. You can also talk with your vendor to give it a unique appearance or even make it match the wedding decorations to make the booth stand out.
Random Partners – Depending on the size of the booth, you can randomly assign guests (preferably single individuals) to go inside and take pictures. This will not only make for a memorable experience but it will also allow people to get to know each other in a vulnerable yet fun way. More importantly, it might lead to some sparks and lead to meaningful relationships. It's also a great way for people at a wedding to know each other and become friends.
Related Questions
Are photo booths worth it?
It depends on various factors such as your purpose, the features it comes with, its cost and the total value you can get from it. As long as it meets your requirements, it will always be worth it. It not only captures memories of one of the most important days of your lives but it also makes for a wonderful, fun-filled and memorable experience. However, you will have to spend some time and effort to ensure that it does. Once you find a few vendors, go and meet them in person to discuss what your needs are and ask them how they can help you. If the visuals, services and the experience the booth provides are worth the cost they quote, then by all means go for it. But explore all the angles cost-wise to make sure you will get great bang for your buck.
Are photo booths at weddings tacky?
Almost anything can be considered to be tacky if it's used without putting any thought into it. If you use a generic photo booth with no additional features just for the sake of a booth, it might come off as tacky. However, if you make it unique enough so that guests would want to try it out because they find it to be different and fun, then it becomes a part of the wedding. So if you are planning to have one set up, think about how you can use it to create a memorable experience for your guests. It can be done with props, using a green screen, or through an amazing exterior design. You can even make a fun game out of it that allows your guests to interact with one another while using it to make it unique.
Why are photo booths so popular?
One of the main reasons why photo booths are so popular is that it encourages people to just have fun. Almost no one goes into it just to get a picture taken. The whole point of the covered booth is to give guests enough privacy so that they can let down their hair and express themselves freely without judgment. It presents you with an opportunity to bond with others and also to display the real you no matter how wacky or silly you want to be. It feels liberating and fun and creates a memory you can look back on and smile. Sometimes you might end up seeing a whole different side to people you thought you knew.
Header Photo © Christian Lue / Unsplash