A daughter's wedding might just be one of the most important days in a father's life. It marks a momentous occasion when your child is moving on to a new chapter in her life. From that point on, she will begin her journey just as you once did and have a family of her own. A wedding is not without worry, however. Finding the perfect wedding gift for your daughter for instance is something that requires a lot of thought.
What should you give your daughter on her wedding day? The answer to the question is not clear-cut, but parents most often give their daughters for a wedding as a gift: family heirlooms, jewelry, vacations, spa & beauty gift sets, home accessories and often just money.
Sometimes, you might be stuck in a situation where your daughter already has or is working on everything she wants. In this case, finding an ideal gift might get a bit dicey. To help you in this regard, we will be taking a look at not only the different types of gifts you can look at but also how to go about the process.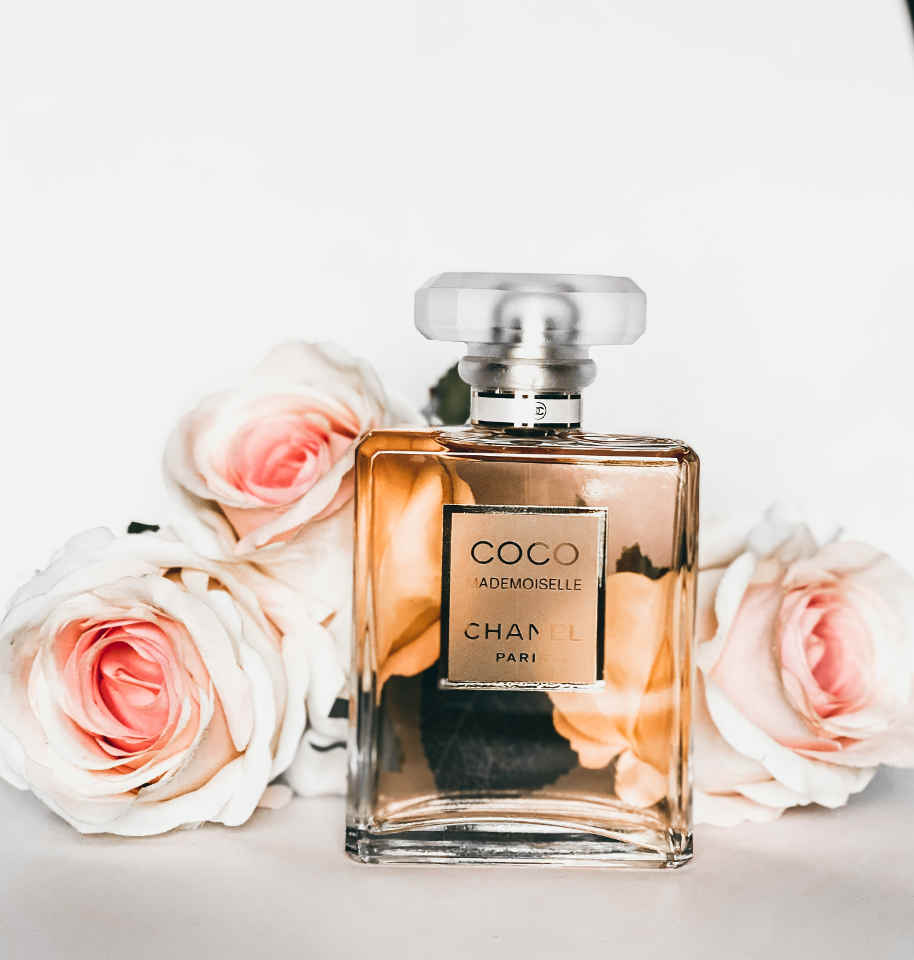 What should I gift my daughter on her wedding day?
Here we will be looking at some of the most useful, creative and thoughtful gifts you can give to your daughter on her wedding day. They are:
Heirlooms – A lot of families have prized heirlooms that are passed on from parent to child on their wedding date. If you have one, passing it to your daughter will always be a great way to make her feel even more special on her wedding day. You can also create a fun little scavenger hunt for her which she needs to do to get it. All you have to do is remember to make it short because it is her wedding day after all.
Personalized gifts – If you and your daughter love poems or a specific poet, you could print it out on a handkerchief with your and your wife's name at the bottom. It doesn't need to be a poem or a handkerchief as long as it is relevant to what she loves. Personalized gifts are not only unique but they also allow you to fully utilize your imagination and make it extra special and thoughtful.
Creative gifts – One of the best gifts you can give your daughter are creative ones. Perhaps a small chart with a beautiful ornate wooden frame that showcases the alignment of the stars on her wedding day or a collage of all the great things that happened all over the world the day she was born. The possibilities are endless.
A vacation – This one can get expensive but it will surely light up both your daughter's and your future son-in-law's face. Every couple dreams of having the perfect honeymoon and so giving them a fully paid vacation will be amazing. Don't plan for their honeymoon as they might have other plans. Instead, give them a vacation they can go on after it.
Money – Money may not be an obvious gift from parents for a daughter on her wedding day, but it is almost always the most practical. Thanks to them, the bride can buy what she considers most necessary, and the parents themselves are protected against a missed gift.
Her favorites – This can be anything from a signed music instrument from her favorite signer to dance lessons she always wanted to take. Everyone will have something that they always longed to do but never could do it. Giving her the opportunity to do so will always make for a great gift.
10 unique gifts for the bride from her mother
Here are some unique wedding gifts a mother can give to her daughter.
Personalized illustration – The illustration can be about the wedding couple or the family or just you and her. You can either hire a talented artist or you can do it yourself (a better choice) if you know how to draw or paint well. You can also have all of your signatures down or have everyone lay down their fingerprint afterward.
Spa – Weddings are always incredibly taxing and nothing can remove all that stress like a great spa day. All you need is to get her a spa week gift card and she will jump with joy.
Unique jewelry – You can get them custom made or alter a bought one to make it more special. Just make sure you choose only her favorite metals and gemstones.
Mother daughter necklace – You can create an interesting composition with two pieces of jewelry and frame it with a message on it. This not only feels special but also is a great gift to look back on as the years pass by.
Video montage – Get a video montage done of all the amazing memories you have had with your daughter from the day she was born to her wedding day. Also, make sure that you have ample tissues because tears are guaranteed.
Handwritten bracelet – Today you can get bracelets made crafted in the shape of a handwritten message. They look incredible and also come with an amazing message she can read any time she wants.
A heartfelt diary – The best things in life rarely ever cost money. To make her day, you could try writing a series of messages to her in a diary that she can read whenever she misses you. It could be just various moments in your life or advice you want to give her. This one also guarantees tears so keep the tissues ready.
Assorted gifts – Create a combination of various things your daughter loves and give it to her on her wedding day in a wonderfully wrapped package.
Ultimate spa beauty gift set – This one will be a combination of various beauty products that are difficult to get. These products will not only help her to look even more beautiful but also relaxes and rejuvenates her.
The above are but a few of the things you can get your daughter on her wedding day. By no means is the above list the definitive wedding gift guide. Every individual is different and therefore there will never be a perfect gift. What we can do instead is give something that will show how much we love them by not saying a word.
Related Questions
How much should parents spend on a wedding gift for their daughter?
When it comes to gifts, money doesn't have any significance. Some might not cost you anything while others might put you in a situation where you need to take a mortgage on your home (kidding, of course). The only thing you need to make sure of is that you have put enough thought into it. Don't just go out there and buy the trending item. Get creative and get something that is special and unique. Every person has things they love. Finding the one that tops the list is the key to giving a great gift. That's all that really matters.
What gift should the mother of the bride give to the bride?
Again, there is no specific gift that a mother or a father needs to give their daughter on her wedding day. For both parents, the process of finding the ideal gift is the same and it involves exploring things your daughter loves. A gift doesn't always have to be an object of monetary value. It can also be an experience or something you created with your own hands. As her mother, perhaps, no one else will know more about your daughter than you. This gives you the greatest advantage when it comes to picking a wedding gift for your daughter.
Will generic gifts be a good choice when it comes to gifting the bride?
Yes and no. If you just buy something off the rack and wrap it up, it might not create the reaction you were expecting. This is not to say that generic gifts such as jewelry, wine bottles, flowers and cars are bad gifts. It depends on what the bride loves. If there is a special flower she loves, gifting it to her will make her very happy. The same is with pretty much anything you can buy from a store. However, as the wedding day is a very special day for her, you should at least try to gift her something that money can't buy. It might work out or it might not. But you need to try.
Header Photo © Alexandra Gorn / Unsplash